Whether you require permitting services, electric sign service, or professional installation, we are here for you.
We strive to have your project and vision to be seamless from start to finish. Don't see the service you need listed here? Give us a call. We are here to help.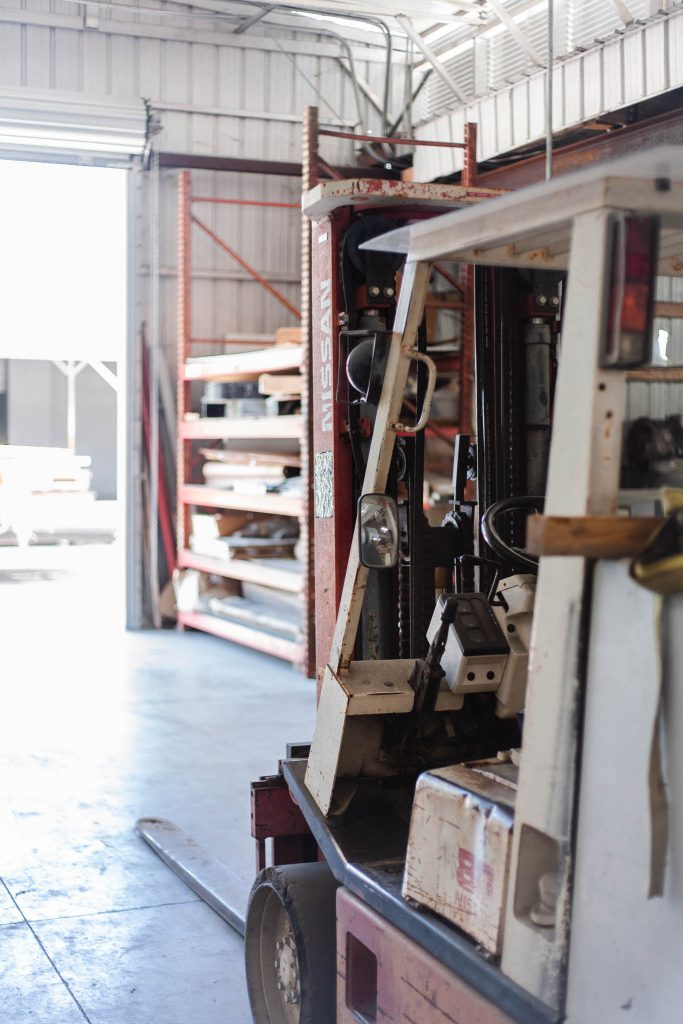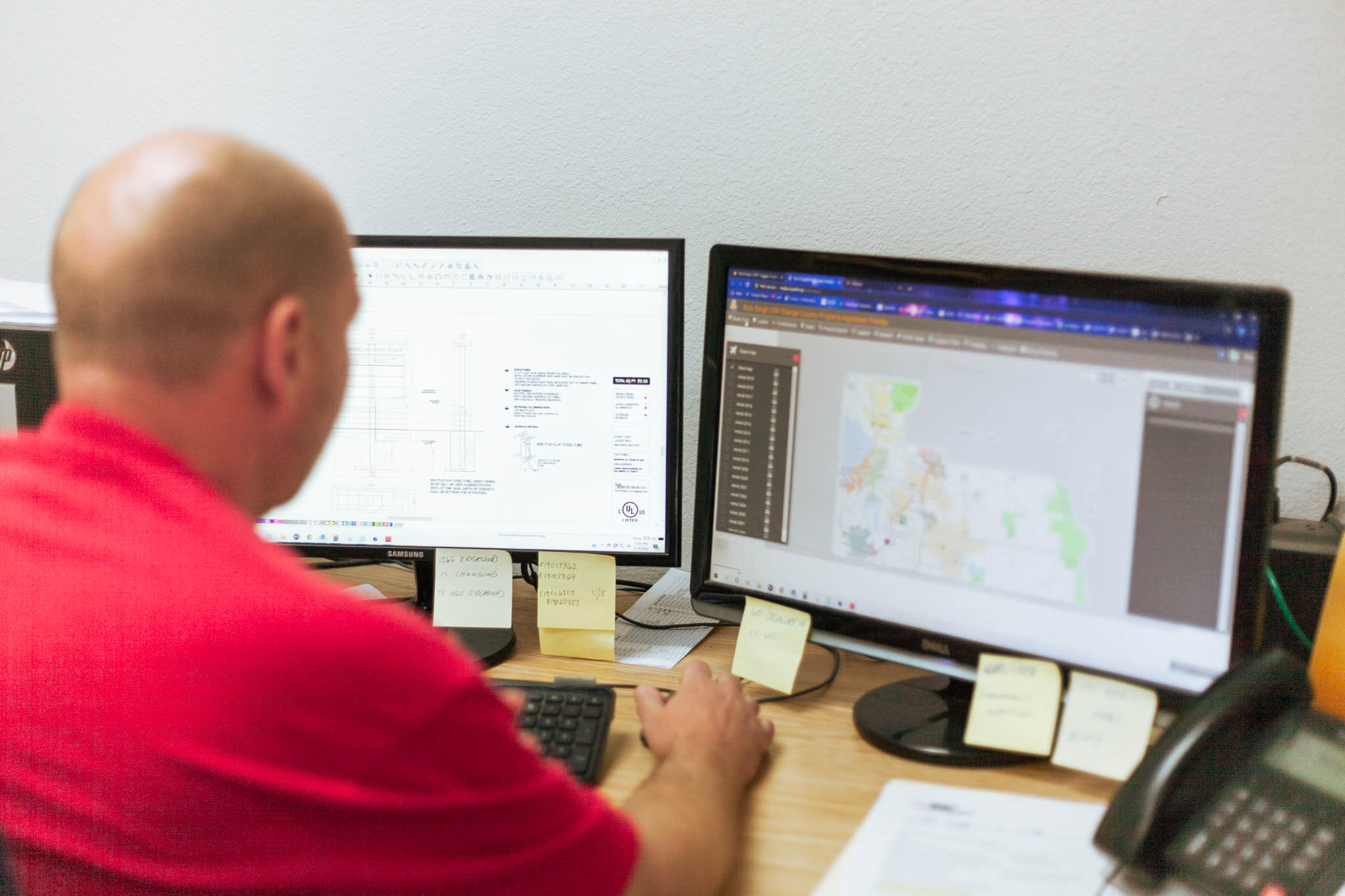 Requirements for a smooth permit acquisition: 
Speedy design approval (we can't submit until we have a drawing)
Return the permit docs in a timely manner 
Provide a site plan for the property
Patience and a positive attitude! 
The permit process in most municipalities takes approximately 4-6 weeks.
We begin manufacturing once permit is approved. 
         Please note: White Sign Company permits signs only 
Professional Installation
We install anywhere Central Florida and we're available for travel as well. Our experienced sign installers have installed thousands of projects for national sign companies over the past 13 years. We can also coordinate install for your re-branding project.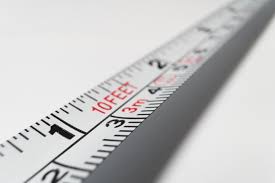 Site Surveys & Electric Sign Service
We send out trained team members that survey your property to ensure we have all the information we need to get you the most accurate quote. The design team and permitting work closely together so that your signs abide by state and county code.
Our team members can diagnose and repair your sign in one trip. While offering competitive service rates, a one year warranty on parts, and a 30 day warranty on service. 
Hurricane damage? We got you covered. From replacing faces, to installing new lighting, adding retainers, or painting, we will make your sign look new again.
Sign faded, chipped, peeling, or cracking, and in need of a refresh? We can do that too.
Light up your brand with us.
Your branding is important to show off to the world. We're here to help you stand out and draw attention to your business.  Click below to contact our estimator to receive a quote.